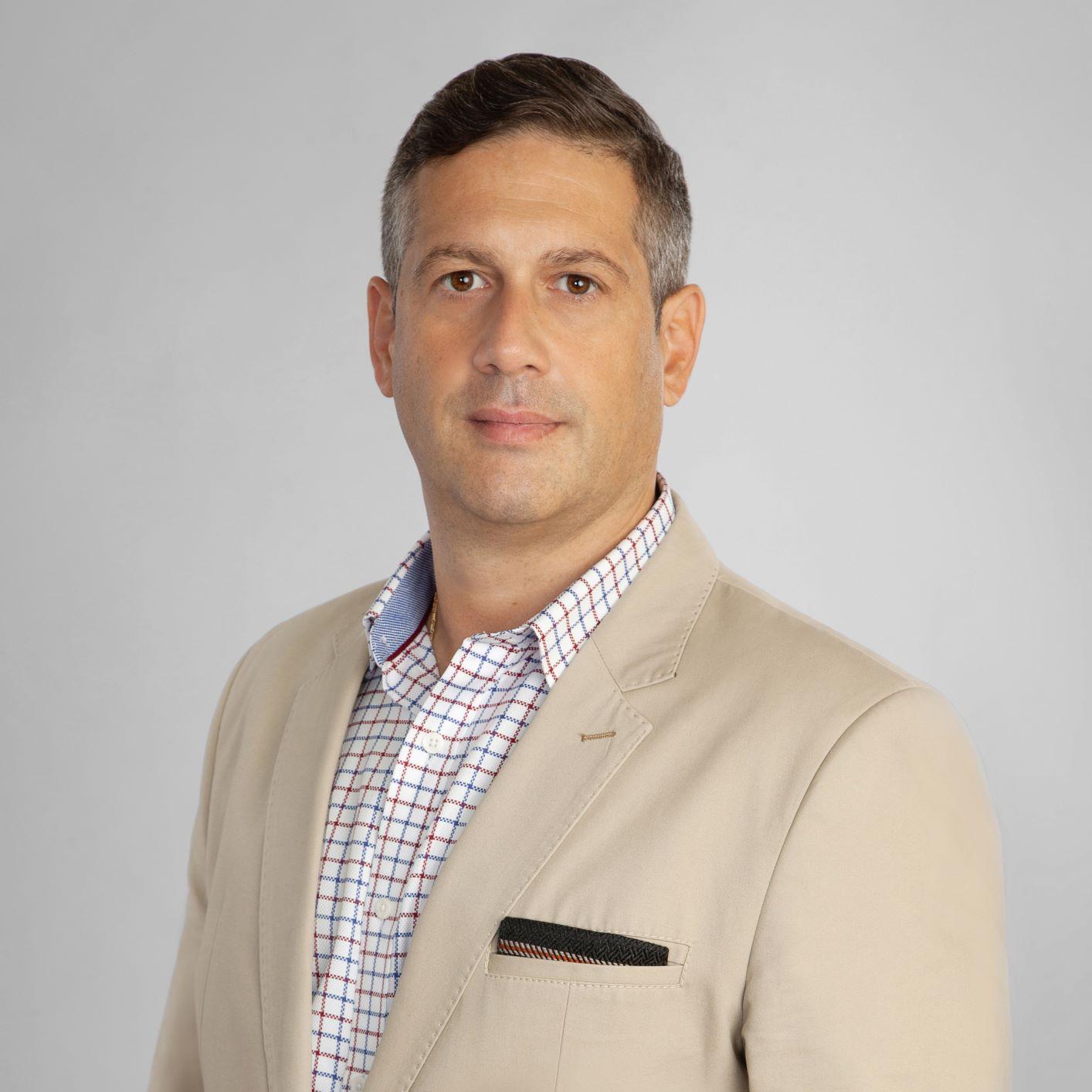 Peter Marossis
Managing Partner
If you are looking for insurance brokers in Toronto, Ontario, our location, established in February 2016, is conveniently located at 803 Danforth Avenue in Toronto, ON. Parking is available onsite. 
Each of our locations strive to provide professional and personal customer service to our clients and the Danforth office is no exception. We are a group of experienced and knowledgeable RIBO licensed insurance brokers as well as attentive customer service representatives who are ready to help meet your needs. 
The All-Risks Toronto (Danforth) team understands that discussing insurance may not be comfortable for some, so we strive to create a welcoming environment that encourages conversation.  We will help you to understand insurance lingo so that you're not getting caught up in terms like exclusions, floaters, and deductibles.   Your All-Risks Insurance Brokers (Danforth)  broker will take the time to discover what your needs are and answer any questions you have.  
OUR CORE VALUES:
Service Excellence

Integrity

Solutions Driven
No one wants to even consider that something could happen to their home or that a car accident could occur, that their business could be sued, that empty rental property could be damaged, etc.  However, all of these things are potential risks, and it is important that they be planned for-before they happen.   Knowing that you and your loved ones are protected by the right insurance coverage will provide you peace of mind to know that you made a solid financial decision.  
While policy types, coverage, deductibles, and premiums may not be the hot topic a dinner party, they certainly should be discussed with the insurance brokers at All-Risks Toronto (Danforth).  Our team understands that having proper insurance protection also provides the peace of mind to know that you and your loved ones will not need to worry about finances should there be damage to your house, vehicle, business, property, or belongings.  
Are you buying your first car or first home? Maybe you are opening a new business?  Maybe this is the year that you buy an RV to spend some quality vacation time with the family?  Each of these are major financial investments so you want to ensure that the insurance you purchase will cover all of your needs.   Trust our  team at All-Risks Insurance Brokers (Danforth) to provide with the options and then to help you narrow those down to find the policy that is right for you and your loved ones.   
All-Risks Toronto (Danforth) is a team that has knowledgeable insurance brokers that are licensed by the Registered Insurance Brokers of Ontario (RIBO).   We do not work for any single insurance provider but rather work with our many insurance partners to ensure that we are providing the best coverage at the best rates for each of our clients.    
We provide a broad array of property, casualty, life, health and investment products and services. We offer our customers a choice of high-quality insurance products from a number of reputable and secure insurance companies in a friendly and courteous manner. 
You can rest assured that you will be well cared for when dealing with the staff at All-Risks Insurance Brokers (Danforth) .