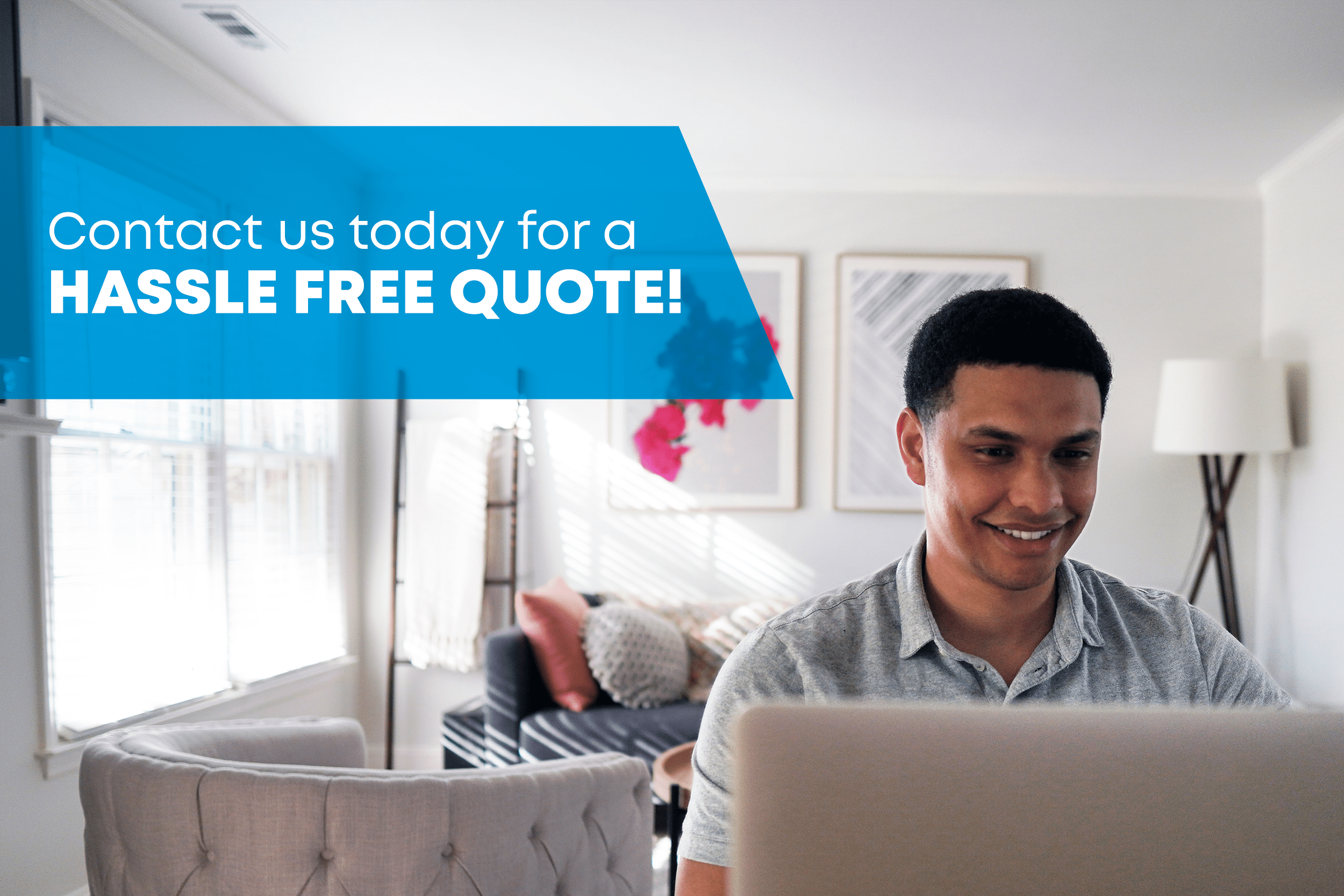 The team at All-Risks Insurance Brokers Danforth, Toronto understands that you work hard for your money, and you want to ensure that you spend it in the most efficient way possible. We focus on finding the policy that will meet all of your needs and comes to you at a fair price.  
Getting a quote for insurance can be confusing, frustrating, and time consuming.   
Not only will you use valuable time just calling around to request a quote, but you will also then likely need to go back and forth with multiple questions because the jargon that was written in the policy is so confusing that you're not even sure that you are getting what you asked for.  Multiply that frustration by the number of insurance companies you will need to call and there goes your week.  
Rather than using your valuable time to call multiple insurance companies, reach out to an insurance broker to do the work for you.  
What is the difference between an insurance broker and an insurance company and what does that difference mean for you?  
The most important difference is that an insurance broker works for you, the client and NOT for any particular insurance company.   All-Risks Insurance Brokers Danforth partners with dozens of insurance companies ensuring that we provide each client with coverage that meets their individual needs at the best cost possible.   We take the time to get to know our clients so that we understand what they need and then provide them with all of the pertinent information to make a well-informed decision before moving forward with an insurance policy.  
We don't want you to get lost a maze of terminology and insurance lingo.   We want you to fully understand the policy that you are purchasing, the exact coverage, the amount of the premium (ie how much will the policy cost), if there will be a deductible (the amount that you are responsible to pay when filing a claim) and will happily translate any of the jargon into common language giving you the peace of mind that you have made the right decision for you and your loved ones.   
The reason that we purchase insurance is so that if we are involved in an accident or suffer a loss that we will be financially compensated.  This leads us to another important difference between insurance broker and an insurance company; while an insurance company will decide whether to pay out on your claim it is an insurance broker who will file that claim on your behalf, keep you updated and informed and guide you through the process.  If an insurance company denies a claim and you want to dispute the decision, your insurance broker will assist with the communication with the insurance company.  
All insurance brokers in Ontario are regulated by the Registered Insurance Brokers of Ontario (RIBO) to ensure, among other things that they are properly licensed and conduct business in an ethical manner.  The licensing process is stringent, and brokers are required to update their license regularly.  When you work with an insurance broker you can be assured that you are working with a highly trained professional. 
The team at All-Risks Insurance Brokers Danforth is committed to providing exemplary customer service to each client.  Contact us today for a quote.